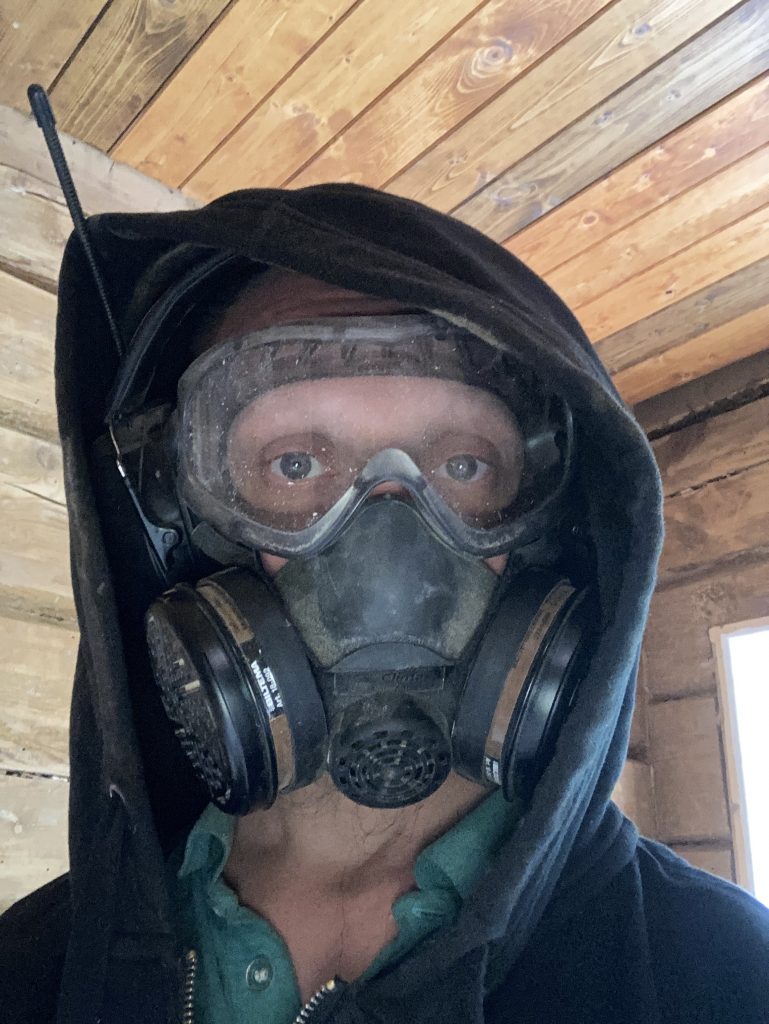 I am a lifetime nerd, geek, and h4x0r from Norway. This site is to reflect my hobbies, which include coding, playing guitar, rpg games, GIS, and more.
I have over 20 years worked in shipping and Oil&Gas, but due to health had to end that carreer, and have recently started working as an IoT developer.
My coding background dates back all the way to late 1980's, when I first started to learn BASIC programming language on a Canon X-03. I never took any formal training or courses in programming, except for the odd tutorials, instruction manuals, and books. I will not say I have deep knowledge of any programing language. Listed below are some of the languages I have dabbled in throughout time, the list is neither complete, cronological, or by level of understanding. I might not even remember the main parts of the syntax, or the version of the language I know might be severely outdated. Examples of what I have done can be found on my GitHub.
BASIC
perl
python
K&R Ansi C
C++
Java
PHP
bash
squirrel
Integration between hardware and software is something that have facinated me a long time. When I was in college in mid 90's I did buy various electronics kit and soldered things for myself. A lack of place to work with this, and the high entry level was something that held me back for a long time. Now with Raspberry Pi, Arduino, and many other programable microcontrollers together with easy to use simulation software, this is now something I spend more time with.
Music have been an integral part of my life for as long as I can remember. And when growing up with music it is just natural I picked up an instrument at some point. That turned out to be guitar. Throughout my youth I did participate in culture school activities where I mainly did guitar, and learned all common chords, some basic music theory, and how to read the most common music notations. I did on and off continue to play guitar through adulthood, but recently started giving the guitar, and music theory, more focus. I got my hands on Rocksmith 2014 (later also Rocksmith 1 and Rocksmith+), an amp, a few guitars and some pedals.
Maps is something else that have interested me for a long time, wether it is maps of the world around me, maps of places I want to hears about, historical maps, maps of planned or proposed projects, or maps of imaginary places. This lead me to OpenStreetMap, where I for a few years was very active in contributing to the map, and still are thinking about nice ways to contribute or consume the data.
Speaking of maps, RPG fantasy worlds also use maps. And RPG is another of my interests. I played my first RPG game in mid 80's, and played actively through the 90's and early 2000's. I still do play, but not as actively as before. Because of distances and busy everyday schedules I have more looked at vTTRPGs instead of every time physically meet up with my friends, though I also occacionally does that. Now, roll for Initiative!
All this leads to games. I have previously mentioned Rocksmith games, though they can be seen as a learning tool. Gaming doesn't take as much time as it did earlier in life, but I still occacionally dive into games. I tend to focus on a game when I start playing it, and I keep returning to games that I love.